What do you want
out of life?
Life doesn't end when chronic illness starts.  Empower OT specializes in serving the chronic illness community of California via telehealth. We work with all ages to help you achieve your goals and live life to the fullest.  
Are you facing challenges, transitions, or burnout?
We See Clients of All Ages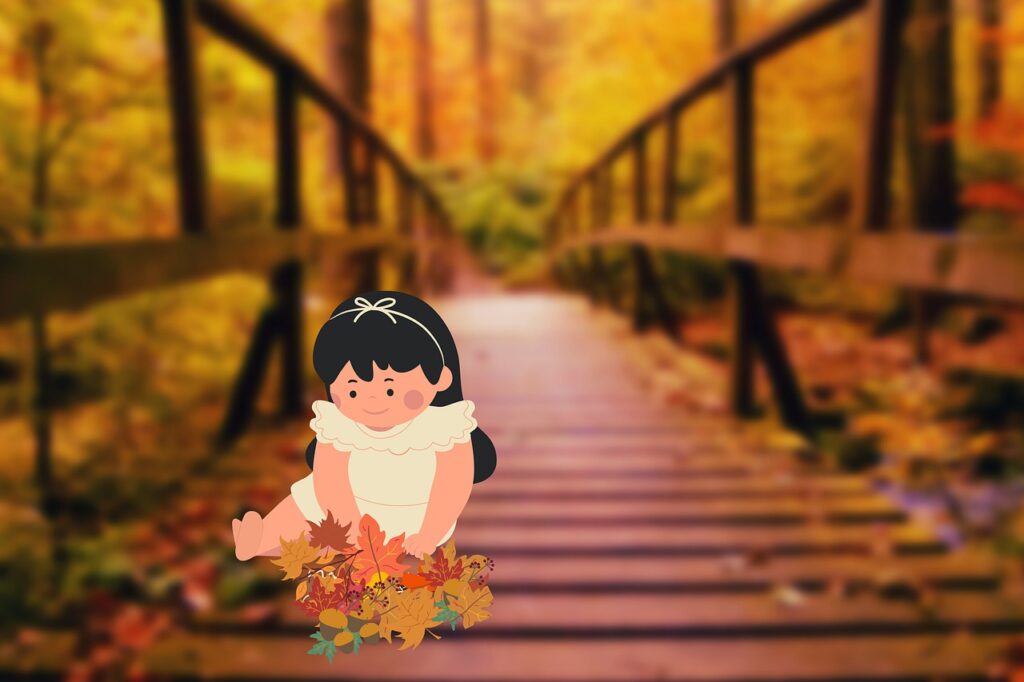 Sensory Processing Education
Can't leave the house without your extra dark sunglasses? Do you have trouble sitting still without slumping or fidgeting? Do loud noises, busy places, or strong smells make you feel unsettled or anxious? You may have disordered sensory processing. Learn about your 8 sensory systems and how your body processes sensory information. Improve your tolerance for challenging situations and learn how certain types of sensory input can support your mental and physical health.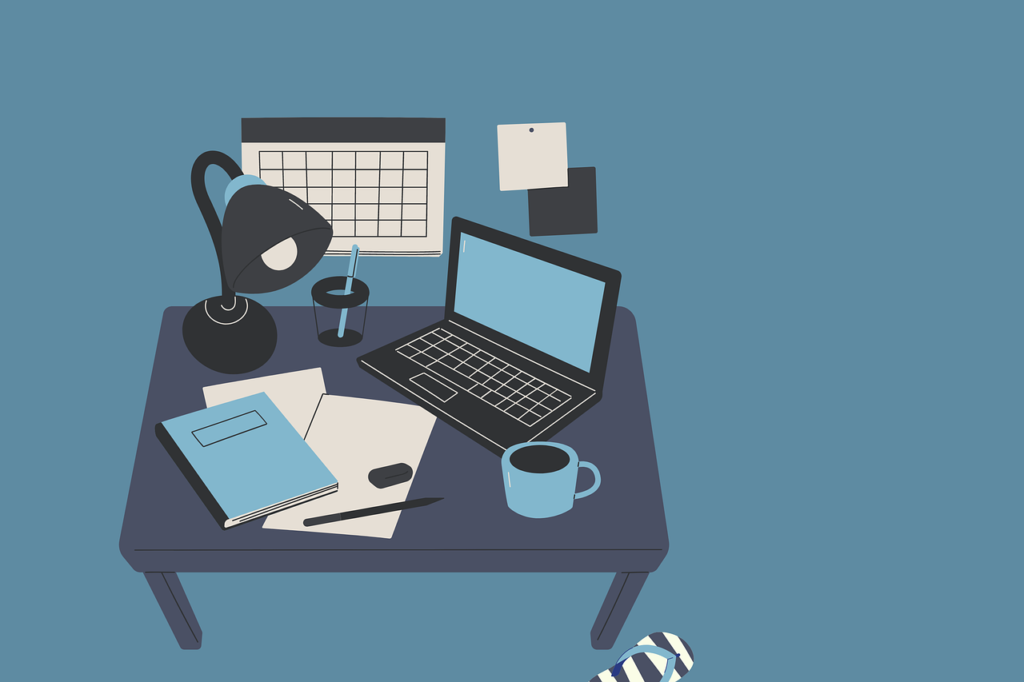 Executive Function Strategies and Support
Have difficulty starting new tasks?  Constantly misplace your phone?  Does your room or desk look like a tornado just passed through?  You could have executive dysfunction.  It's a common and often frustrating symptom for people with chronic illness and neurodevelopmental conditions like ADHD and Autism.  Learn about executive dysfunction, explore how it impacts your life, and find solutions to make life easier.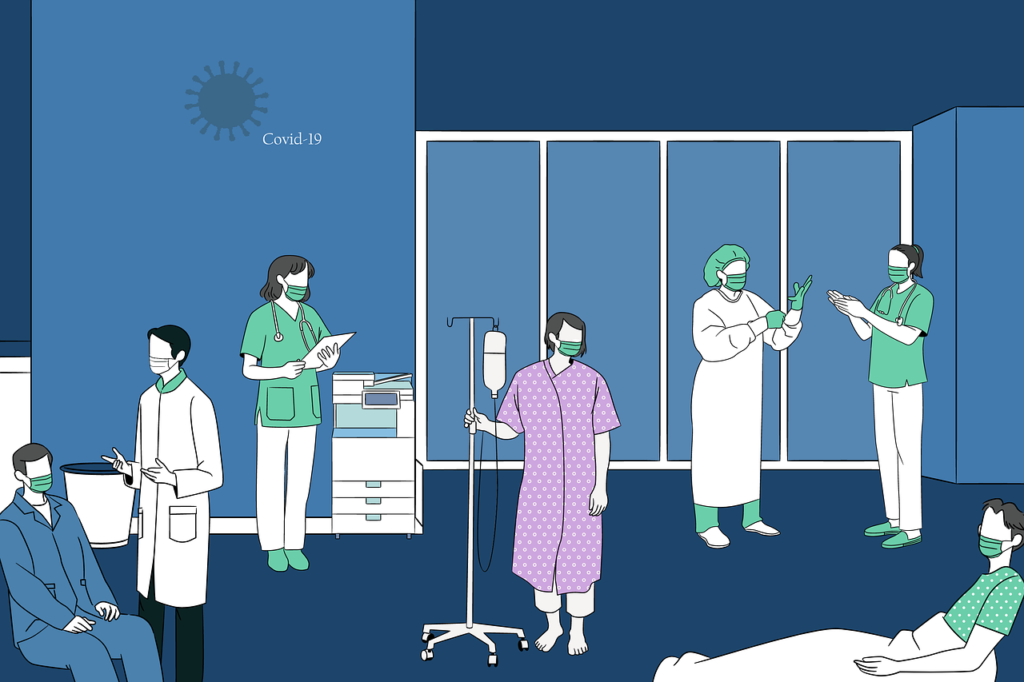 Managing a Complex Illness
Do you leave doctor's appointments feeling disappointed, unheard, and dismissed?  Do you have trouble accessing the care you need?  Are all the lifestyle changes, medications, tests, and procedures feeling overwhelming to you?  It sounds like you have a chronic illness!  Managing your chronic illness will be part of your life, but it doesn't necessarily have to completely take over your life.  Organize your important health information, get referrals to the right specialists, and find ways to integrate health management into your life in a way that works for you.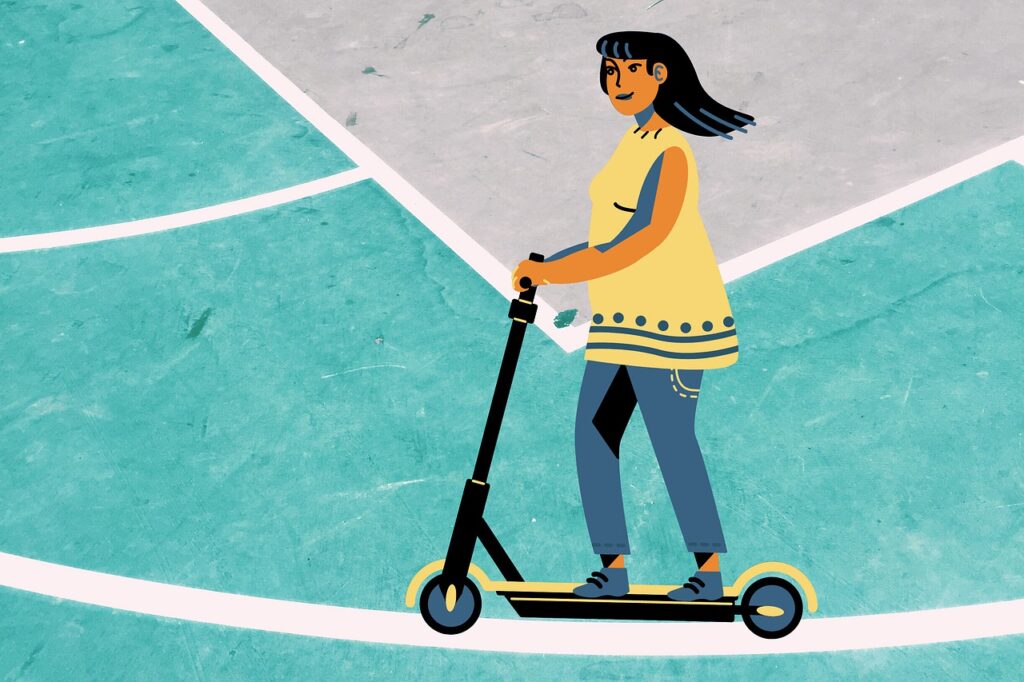 Finding Success at Work, School, and Play
Is your environment at work or school holding you or your child back?  Are you facing a transition that feels overwhelming?  Are there recreation activities you'd like to take part in, but can't currently access?  Empower OT can work with you and resources in your community, employers, and educators to make sure you are supported in reaching your academic, career, and recreational goals.  Whether it's skill building, advocacy, or adaptations, there are many ways to open up many doors that may seem closed to you. 
Contact us for a free phone or email consultation to see if therapy with Empower OT is right for you.  
Have a 60-90 minute telehealth evaluation where you'll go over medical and personal history and work with the OT to come up with goals that are meaningful to you.
Work as a team with the therapist to explore what obstacles and supports may impact the path to achieving your goals.  Work on skills that support your growth and achievement, adapt your environment to better meet your needs, and know you have a strong advocate on your side.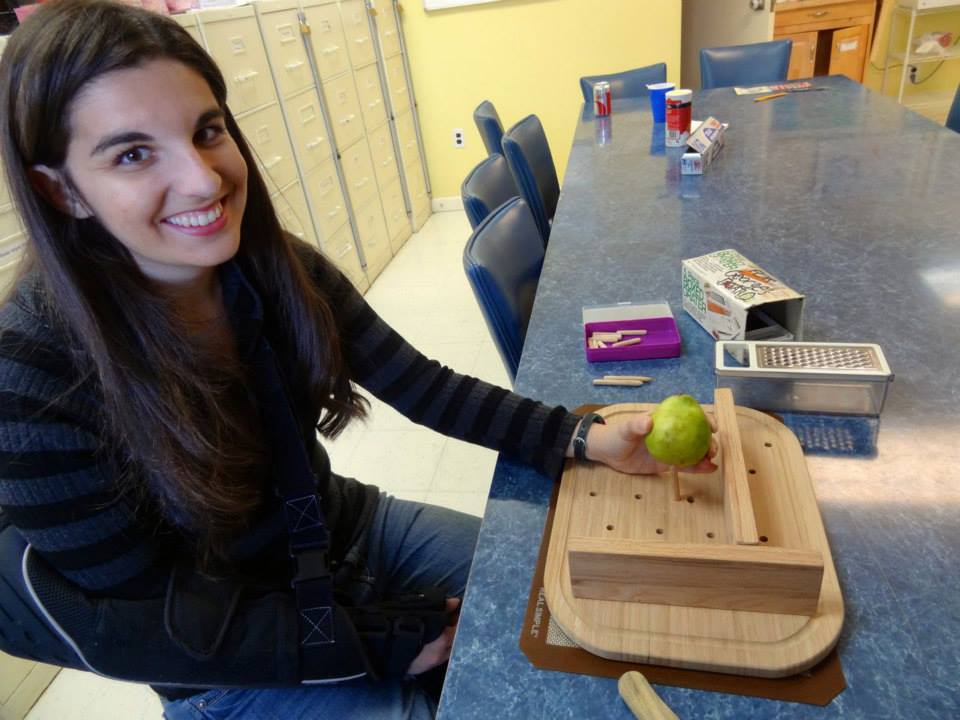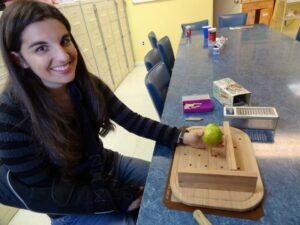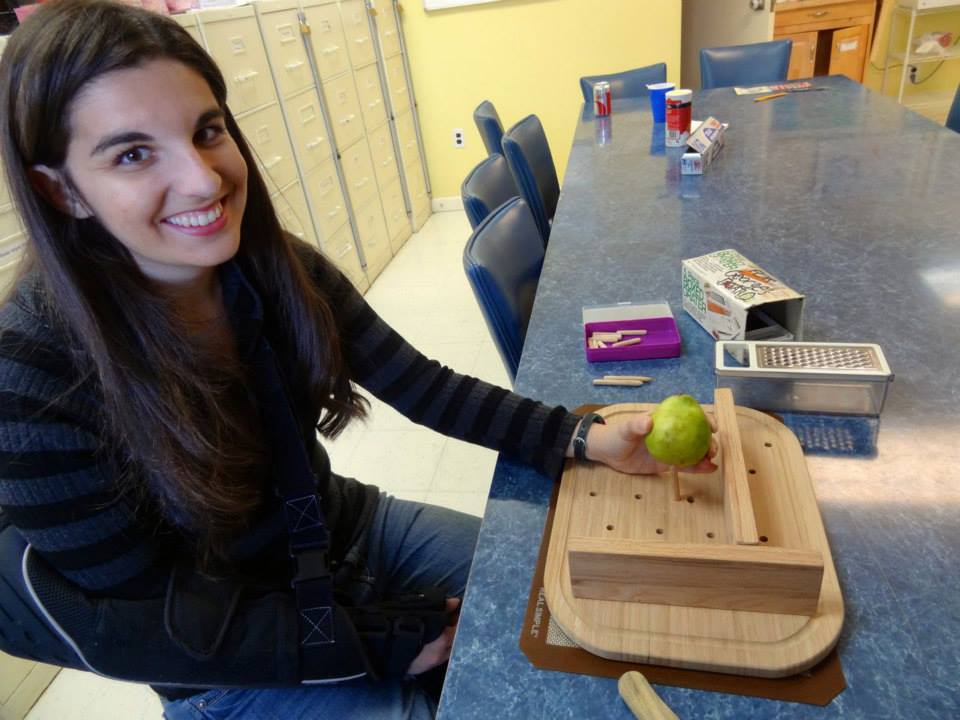 Emily is a registered and licensed occupational therapist born and raised in California.
I created Empower OT to help address needs I saw in the chronic illness community.  I believe that everyone should have access to quality healthcare, exist in environments that support their goals, and understand how to work with their body to achieve comfort, well-being, and personal fulfillment. 
Check out the blog for tips, tricks, and ways to live well with a chronic illness.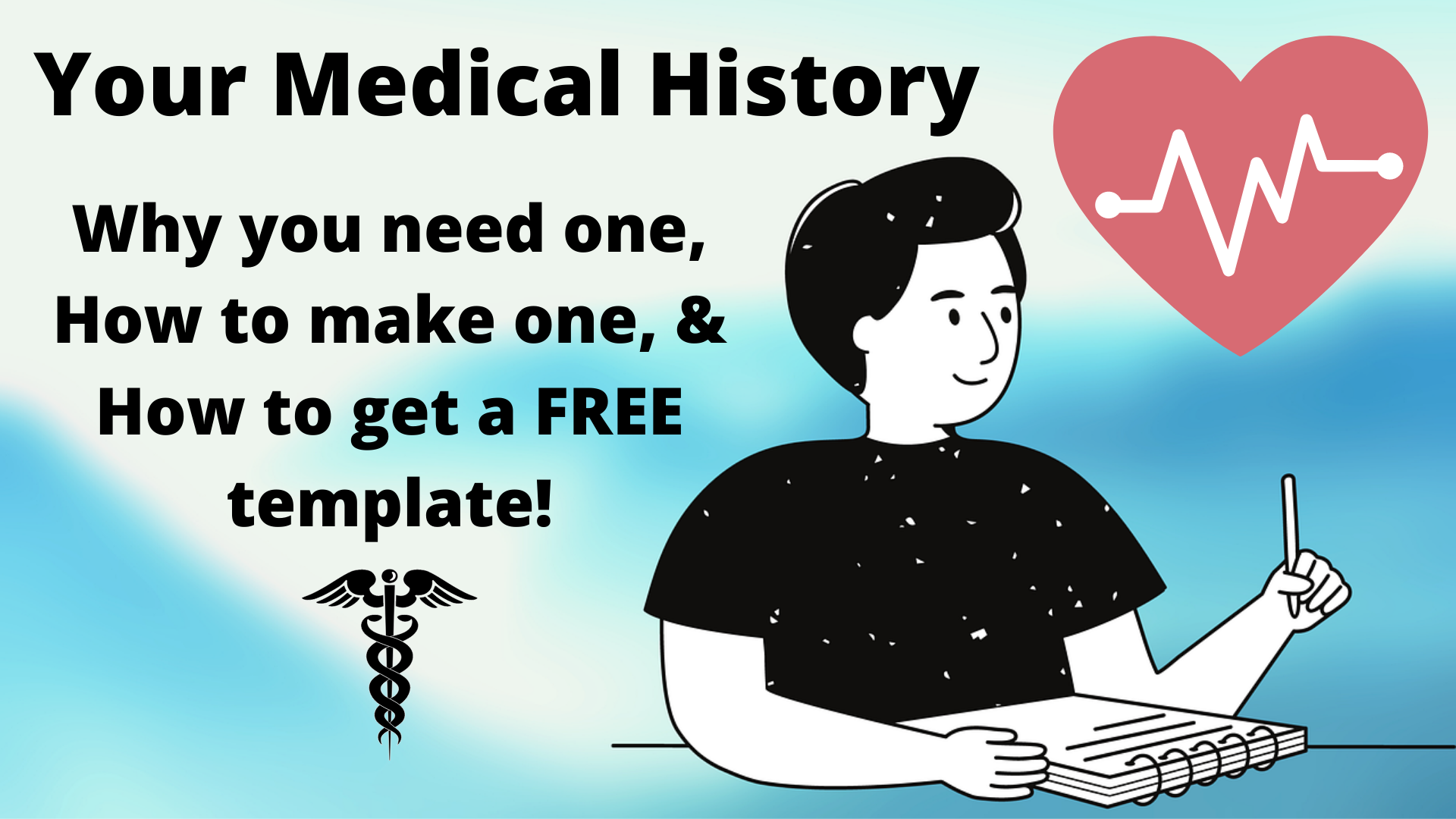 How to Create Your Medical History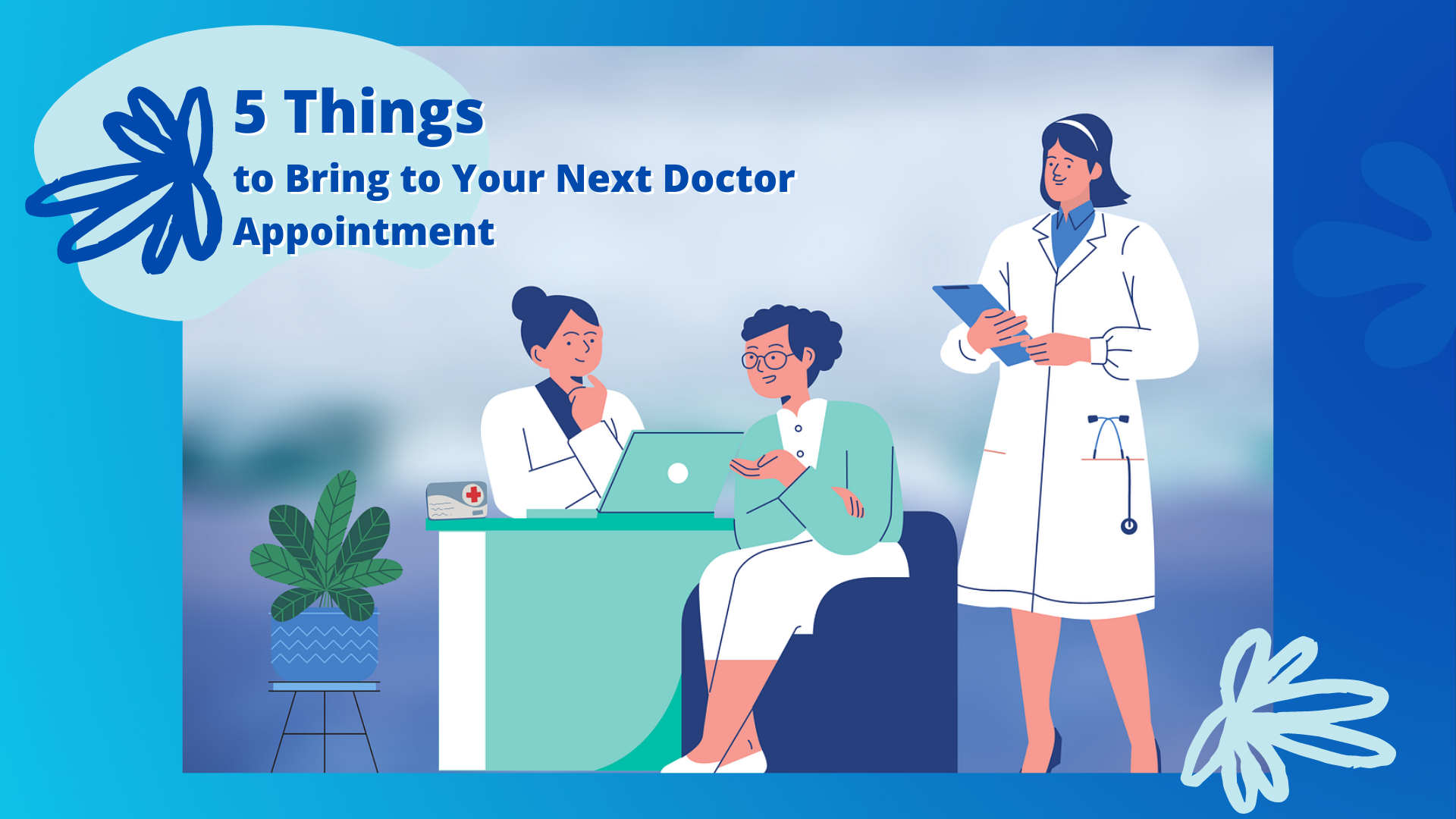 5 Things You Need To Bring to Your Next Doctor Appointment